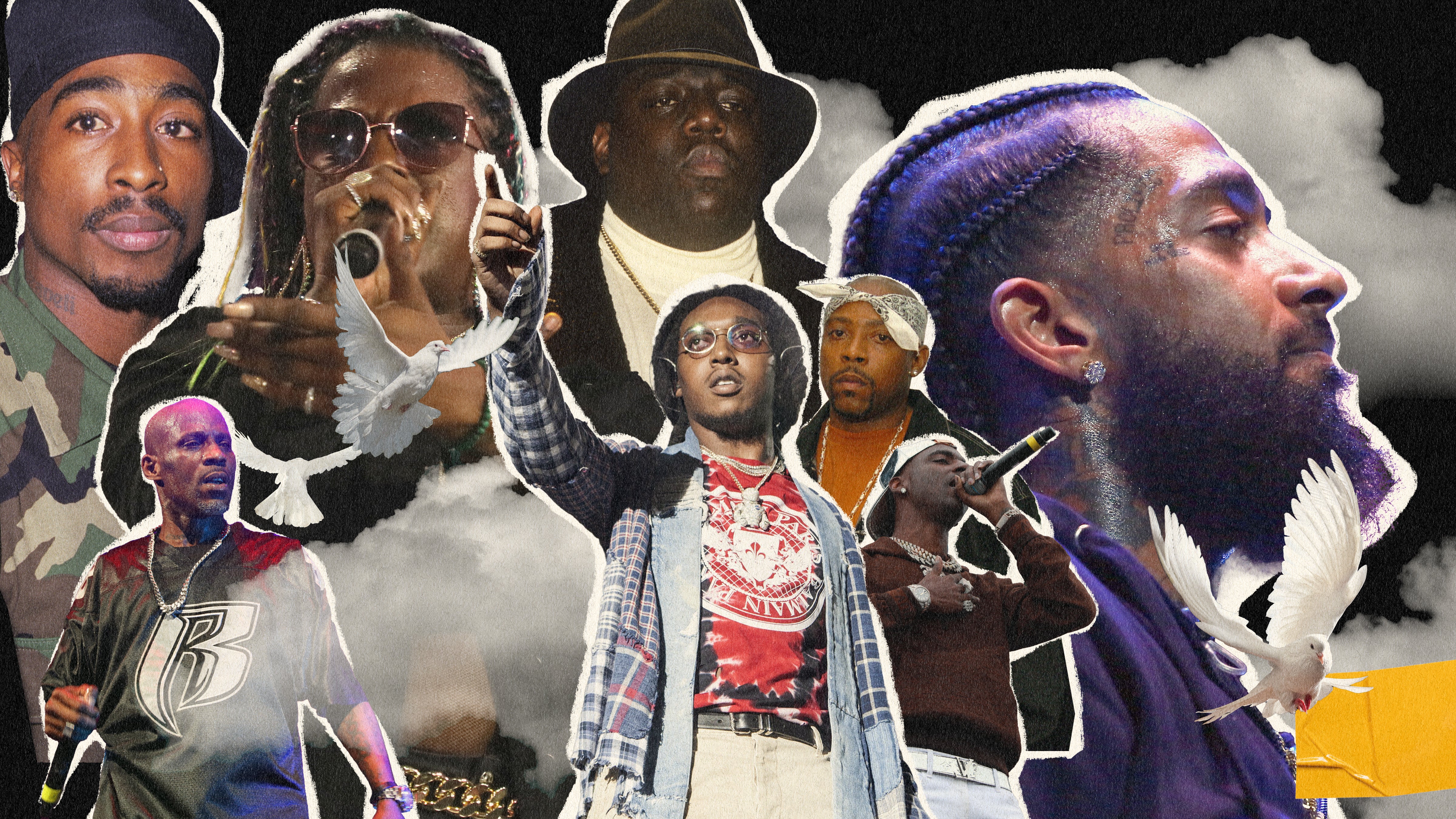 Fallen Rappers And The Unsettling Truth About America
There's a bittersweetness in celebrating 50 years of hip-hop when many artists don't even make it to 50.
I've written and rewritten this paragraph more than a dozen times hoping for the words to just spill out and relieve me of this heaviness. So I think it makes sense to just tell you where I am.
At present, there's a knot in my stomach the size of a softball. My eyes swell with tears as I attempt to locate something to say about what feels like a vast emptiness inside of me. I delayed all the mourning over dead rappers due to life, work and exhaustion. It is all coming out now. It shouldn't be this hard. It shouldn't be this hard to be a hip-hop fan, to be of hip-hop culture. But it is.
I haven't cried over the death of a rapper in a very long time. Nipsey Hussle's death in 2019 might've been the last time, and before that, when Left Eye died in 2002. Being a hip-hop fan comes with a somber expectation that you just may not be with your favorite artist very long. You cherish their music, bump it in your car, turn up to it at a party and seek refuge in it when life hits you the hardest. But there's an intimate familiarity that you're forced to get comfortable with. It sits in the back of your head, overstaying its welcome. You try to escape it for a short period of time, but as soon as you let yourself forget about it, it comes back to find you and remind you that it'll return again and again.
Takeoff. Nipsey. DMX. PnB Rock. Lil Keed. DJ Screw. Shawty Lo. Young Dolph. Pop Smoke. Coolio. Ol' Dirty Bastard. King Von. Biggie. Tupac. Nate Dogg. Gangsta Boo. Proof. Heavy D. Lil Phat. Bankroll Fresh. Prodigy. Craig Mack. Juice Wrld. Houdini. Huey. MF Doom.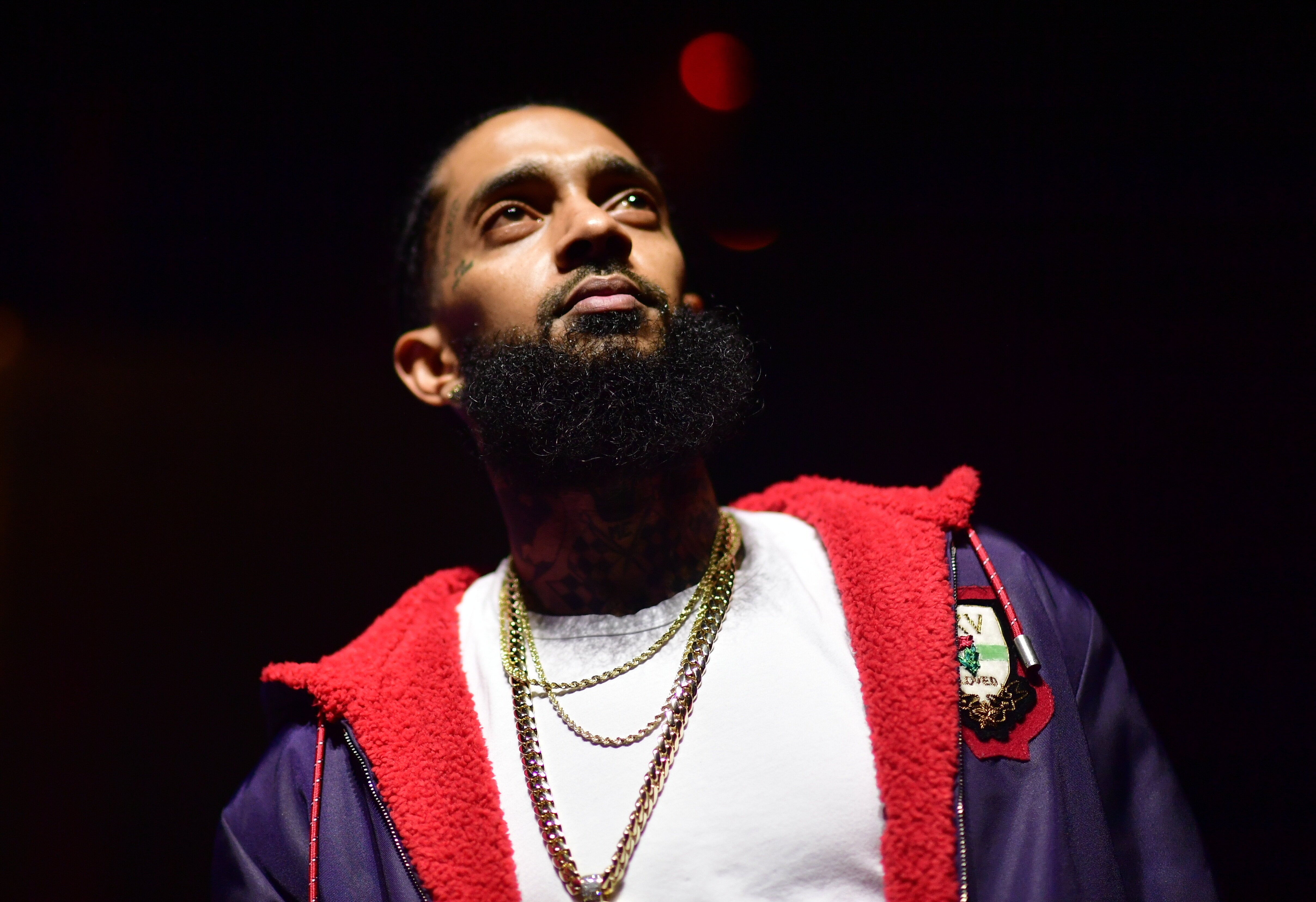 There is no space to mourn. It's a perpetual pain that you come to accept.
Hip-hop has evolved into a genre that the world is obsessed with — to the point of emulating and appropriating — and has seen a disproportionate amount of deaths in its short 50-year life. And the number of deaths has seemingly spiked in recent years. From 2018 to 2022, at least one rapper was killed each year.
Harlem-born Jim Jones called being a rapper "the most dangerous job in the world." As far as legal jobs are concerned, he might be right. Whether it be to senseless violence, a disease or condition that disproportionately affects Black communities, substance abuse or death by suicide, the manner in which their lives end aligns with the systems that don't want hip-hop (read: Black people) to thrive. This isn't news to them, as so many rappers, dead and alive, rhyme about the same systems that work in favor of ensuring that they don't grow old.
"It shouldn't be this hard to be a hip-hop fan, to be of hip-hop culture. But it is."
Trouble. MO3. Black Rob. Biz Markie. Snootie Wild. Pimp C. Soulja Slim. Mac Dre. Big Pun. DJ Scott La Rock. Trugoy the Dove. Phife Dawg. Jam Master Jay. J. Dilla. Mac Daddy. Drakeo the Ruler. Shock G. Big Pokey. Bankroll Fresh.
Considered delinquents, thugs and criminals, there is already no protection for young rappers — and don't be the double whammy of Black and poor. The death of hip-hop artists cannot be separated from the conversation of race in America. This country's obsession with Black death extends to the death of rappers, none of whom listed in this piece made it past 60 years old.
Their life's work is commodified and watered down after their death is announced as record labels — and now streamers — squeeze the artistry out of previous studio sessions to saturate the market with posthumous music.
Tupac Shakur, who died in 1996 at age 24, has six posthumous albums, only one of which saw his creative direction. Pop Smoke, who was killed in 2020 at age 20, had two posthumous albums released in 2020 and 2021. Jadakiss told no lies when he said "You know dead rappers get better promotion" on "We Gonna Make It," a song on his debut album. Streams increase and albums sell, making their deaths profitable. Rap has long been a target for the music industry to exploit Black grief and strife for a profit. Even just this week, a song featuring the AI-generated voices of 2Pac and DMX made its rounds on the internet.
In an essay for The Atlantic, Too $hort and E-40 pleaded for the rap community to come together to combat gun violence-related deaths specifically after the tragic killing of Migos member Takeoff.
"Artists need to move more carefully and strategically," they wrote. "Labels and music executives need to invest more in educational resources to protect the artists they work with. Managers must hire skilled security teams that can efficiently defuse tense situations. Rappers have to minimize their social-media activity and be more vigilant when they're out of their house."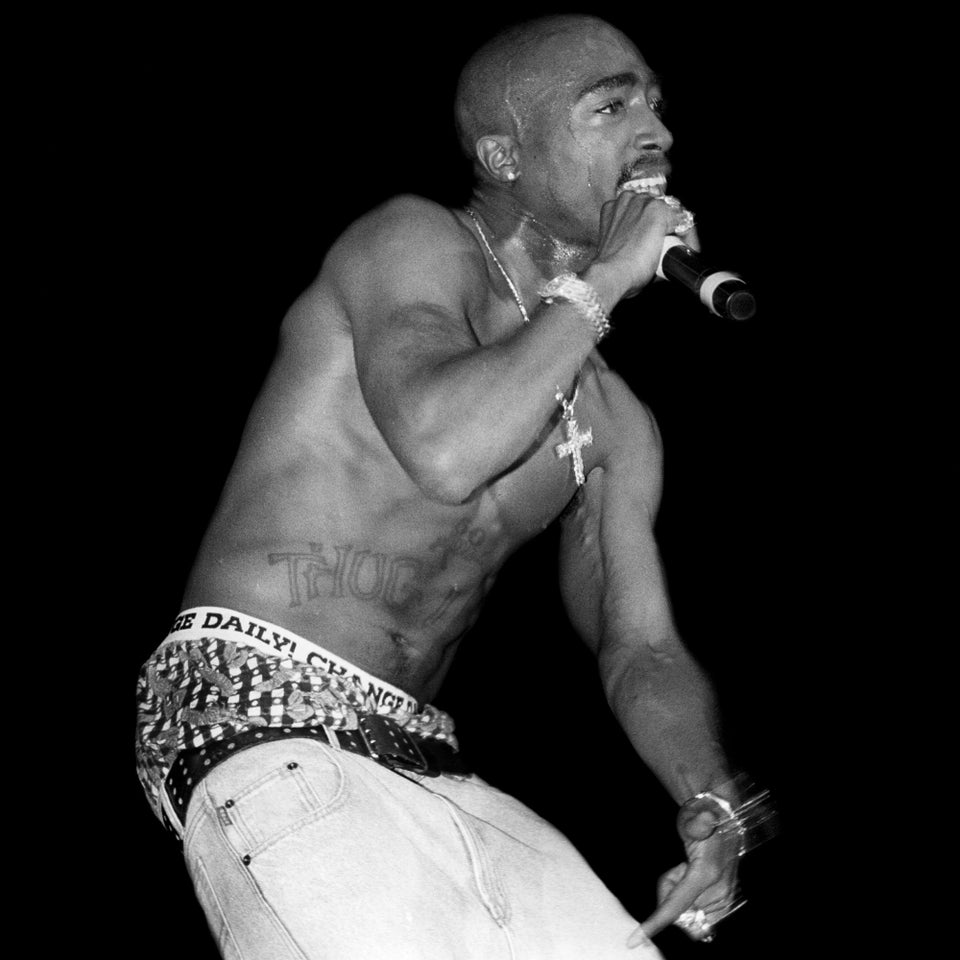 Raymond Boyd/Getty Images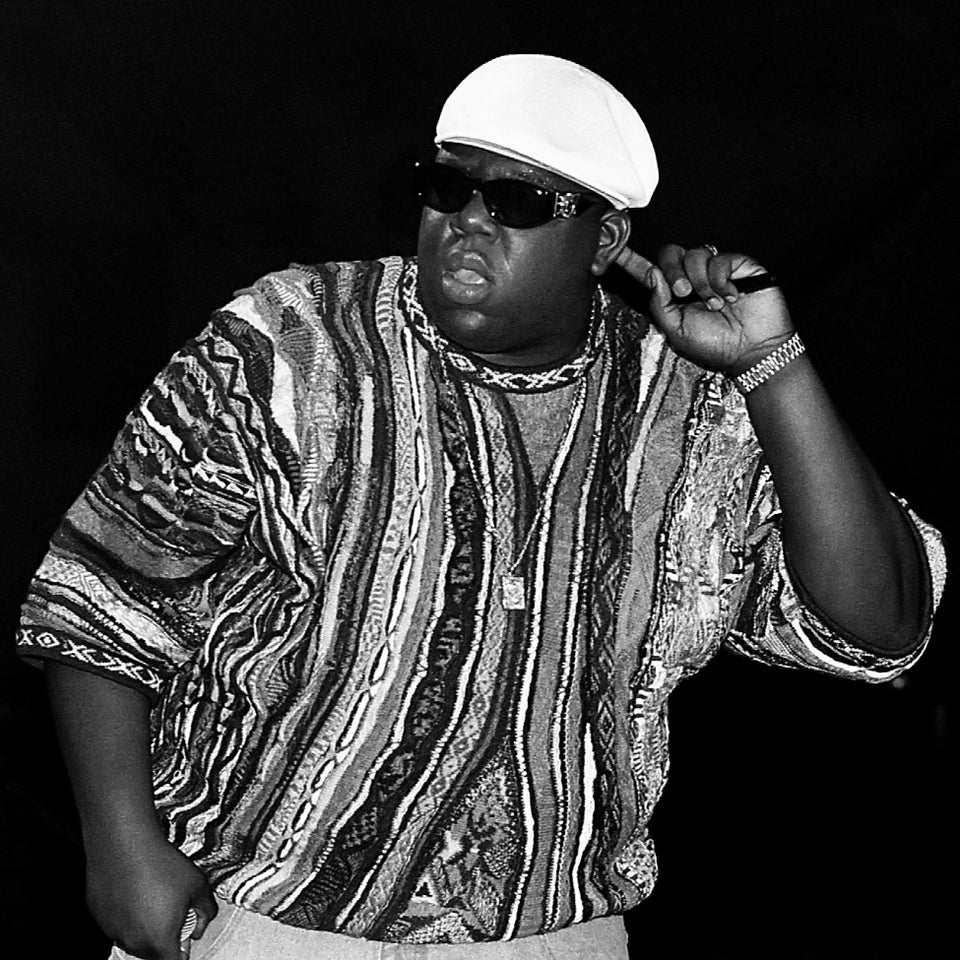 Raymond Boyd/Getty Images
It's important, too, to note that hip-hop has saved many lives. Since its inception in the Bronx in 1973, it's been a refuge and means of survival and expression for misunderstood youth and has given people hope where there was none to be had. It's been used to start revolutions, overturn racist systems and bring communities together in a real way. And it's also been a way for Black youth to reckon with America's ills.
Finite mortality has become such that rappers write premonitions and speak of their own death in music often. "What's the 27 Club? We ain't making it past 21," Juice Wrld, who died at 21, rapped on "Legends." "Having dreams of going out with a bang, My papa died by the gun, I'll die by the gun," Atlanta rapper Dolla said on "Georgia Nights." Pac spoke often, in interviews and music, of not making it to 25. Biggie's debut album was called "Ready to Die."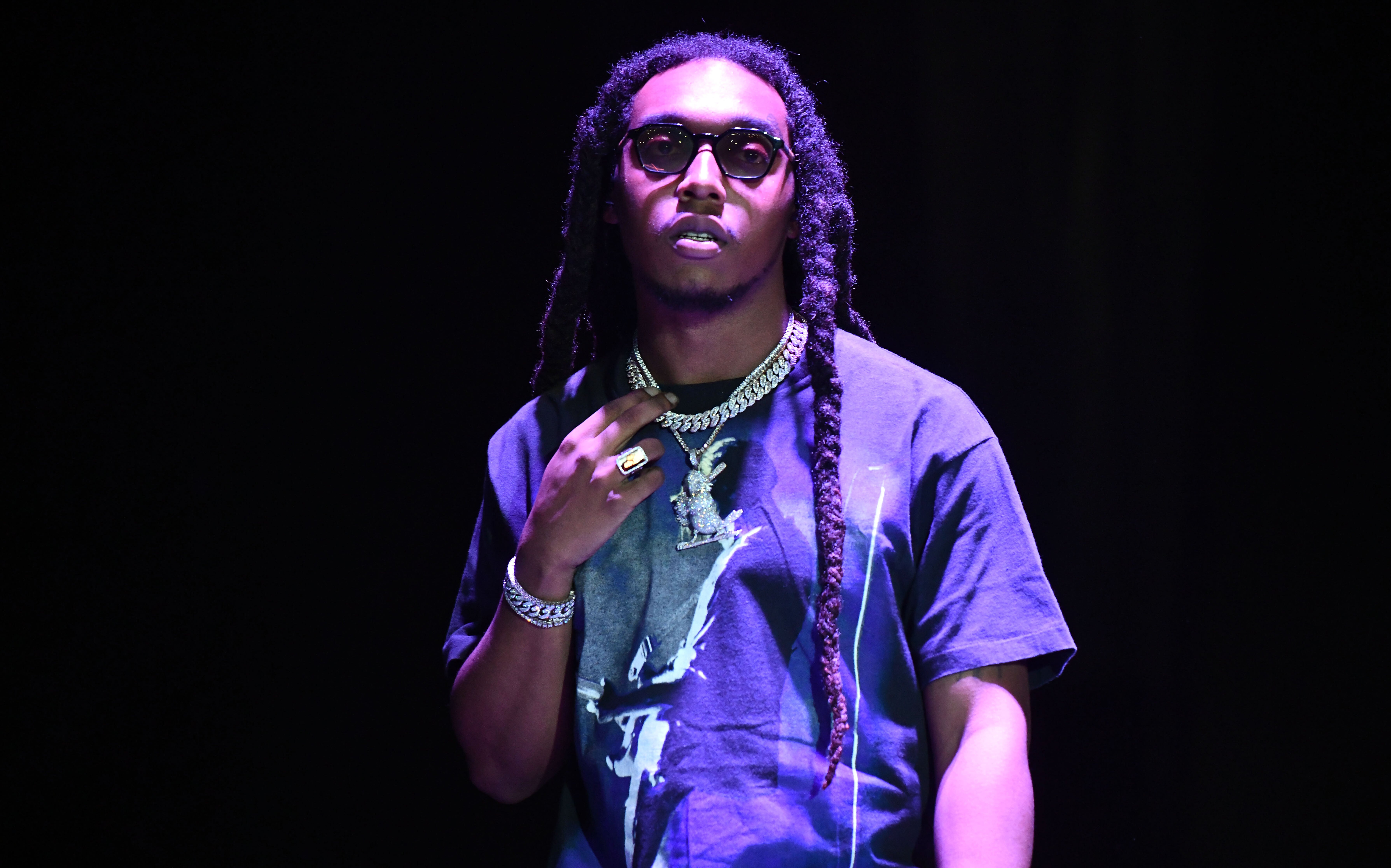 I think about the artists who made it their mission to give back to their communities and build programs that made real change in the same hoods they rapped about. Dolph. Nipsey.
I think about the rappers who were at the wrong place at the wrong time and just wanted to make music. Takeoff. PnB Rock. Trouble.
I think about the rappers whose trauma was too heavy so they turned to substances. DMX. DJ Screw. Soulja Slim.
I think about those who couldn't even make it to 25. Pac. Biggie. Lil Keed. Or even out of their teen years. Lil Phat. Remy4x. C-Hii Wvttz.
I think about the old heads of hip-hop for whom this 50th anniversary is bittersweet because of those they lost along the way. I think of the up-and-coming rappers whose journey ended before it could really get started.
I think of the fans, specifically of that community, who found a safe place within hip-hop and unfortunately had their lives cut short, too.
It's hard to reconcile with the fact that while hip-hop has spent the last 50 years establishing itself — and surpassing global heights that put its pioneers in awe — that so many people who make the genre and culture didn't have the privilege to grow older and bask in the fruits of their labor.
Death is an inevitable part of life we all must face. But for hip-hop to be met with it this often and early feels especially cruel.